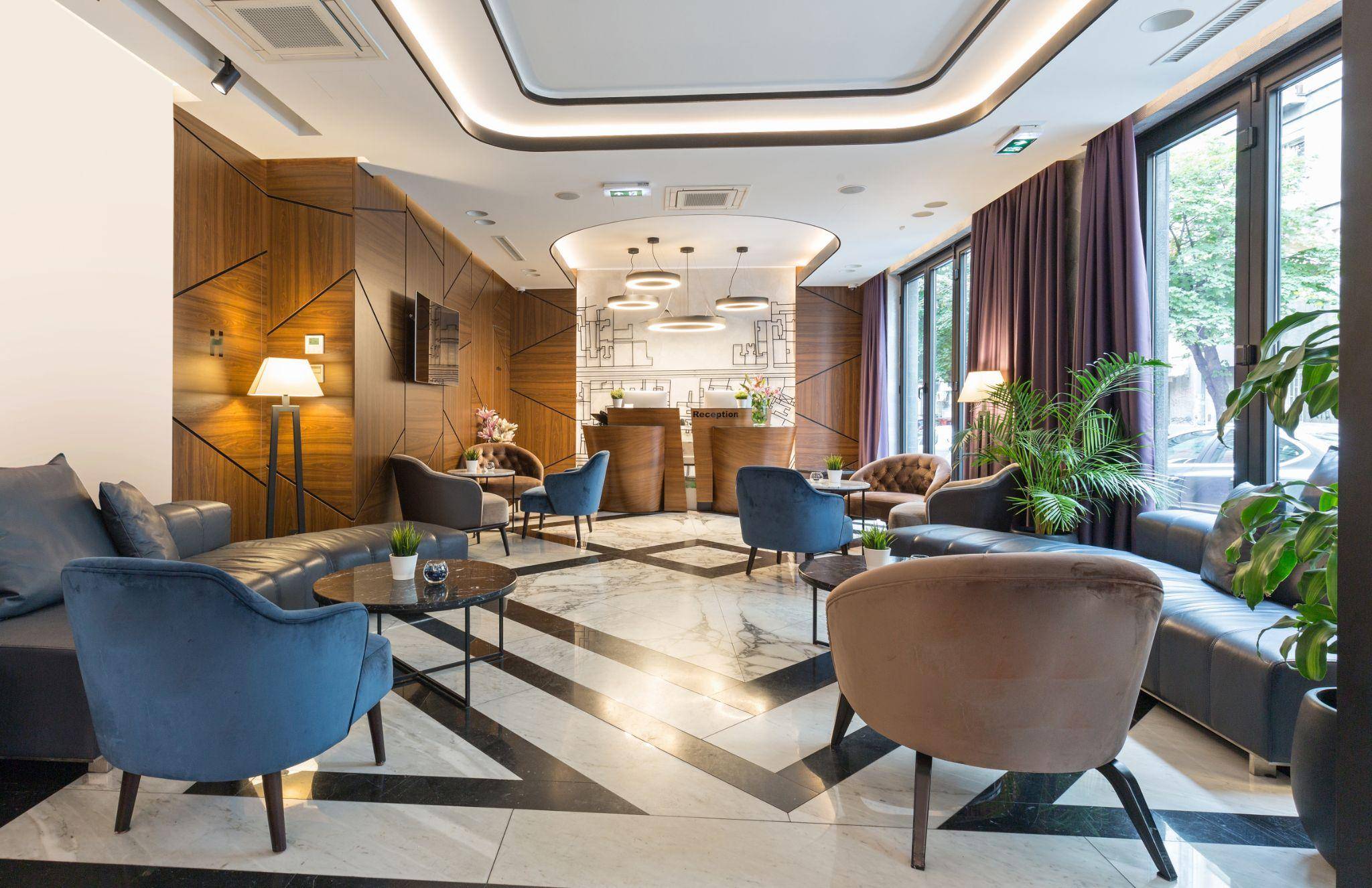 Upholstery considered for use in commercial settings must be durable enough to handle all kinds of wear and still look attractive after years of use. For this reason, a performance fabric is a perfect choice for your commercial space.
Popular Performance Fabrics and Uses
Also called commercial upholstery fabrics, performance fabrics typically include acrylic, olefin, wool, polyester, or nylon in their woven blends. Performance fabrics are used in a wide range of commercial spaces, including offices, convention centers, theaters, hospitality, and restaurants.
Residential vs. Commercial Upholstery Fabrics
There are several differences between the fabrics used in residential settings and those used in commercial upholstery.
First, while some residential fabrics do offer high durability, they do not typically need to be resistant to mold, mildew, or UV rays, simply because they remain indoors.
The abrasion resistance of residential fabrics is also significantly lower than that of their commercial counterparts. The industry standard by which the resistance of upholstery fabric to abrasion is measured is the Wyzenbeek Test. This test rates abrasion resistance according to the number of rubs.
So, for example, a residential fabric for high use will typically receive a Wyzenbeek Test rating of 15,000 double rubs. In comparison, a commercial fabric for high use will receive a Wyzenbeek Test rating of 30,000 double rubs or higher, with some achieving a heavy-duty rating of 100,000 or higher.
Performance Fabrics Check All the Boxes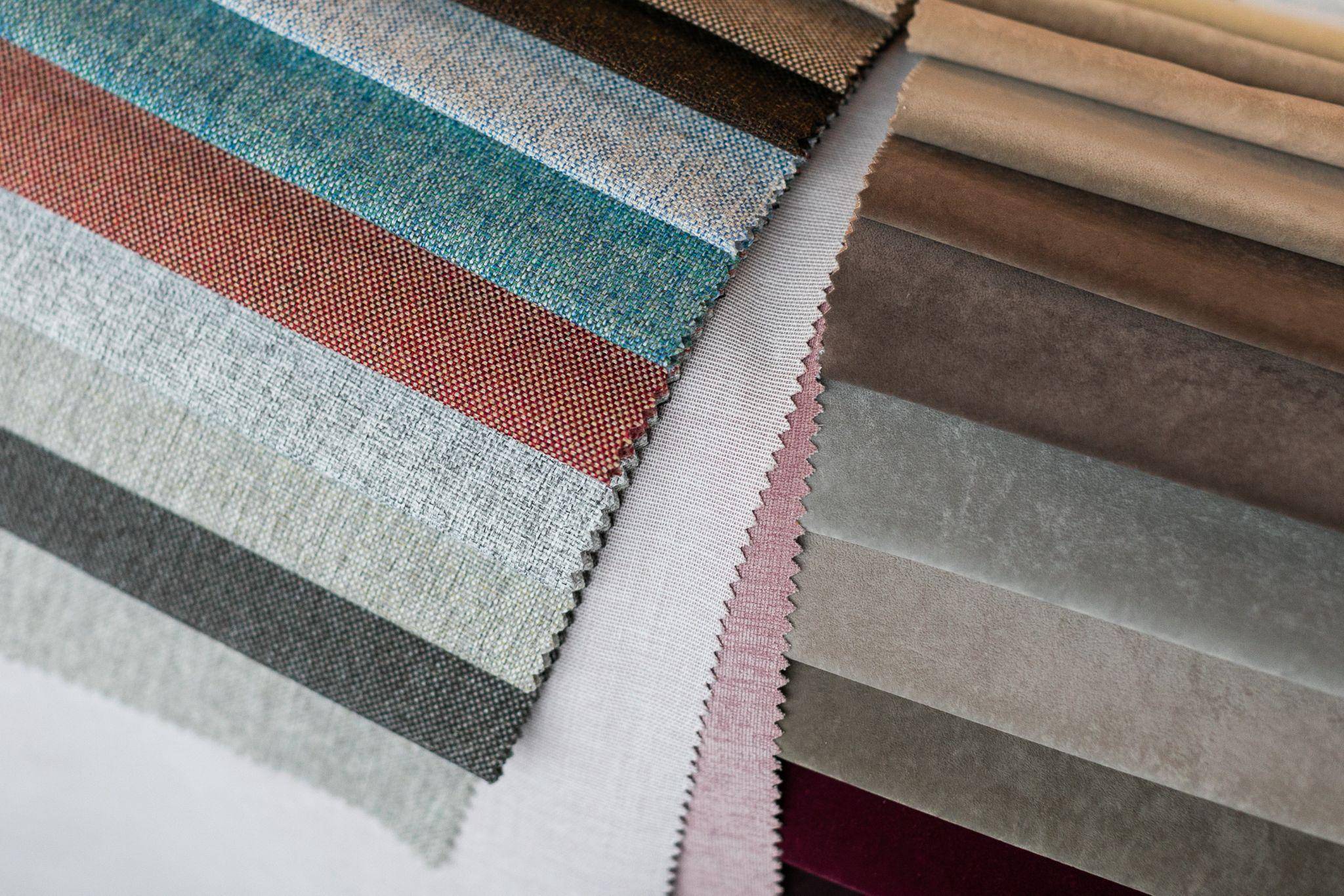 With today's performance fabrics, a business never has to exchange style for durability. These fabrics are available in a wide array of patterns, colors, and textures, making it easy to find the perfect product to suit any decor. Cush Living curates beautiful products that add a wow factor to commercial settings.
Innovative Technology in Every Stitch
Performance fabrics like solution-dyed acrylic look and feel so comfortable and welcoming, your patrons may think they're sitting on luxury furniture. That's the beauty of performance fabrics; their look and feel is divine, but inside that fabric are innovative odor-, stain-, and spill-fighting technologies that keep them looking gorgeous.
Easy Cleaning and Care
The technology in performance fabrics such as olefin make care and cleaning incredibly easy. Even deep cleaning can be done with bleach without fear of damage to fabric fibers, vibrancy of color, or tactile quality.
Comfort, Luxury, and Timeless Style
Performance fabrics exist in so many colors and patterns that the combination possibilities are endless. Whether you choose Cush Living's curated collections or our design concierge services, your business will benefit from unique cushions that offer incredible comfort and luxury
The range of options available for patterns means that your custom commercial upholstery will have incredible durability along with timeless style.
Helps Meet Industry Specifications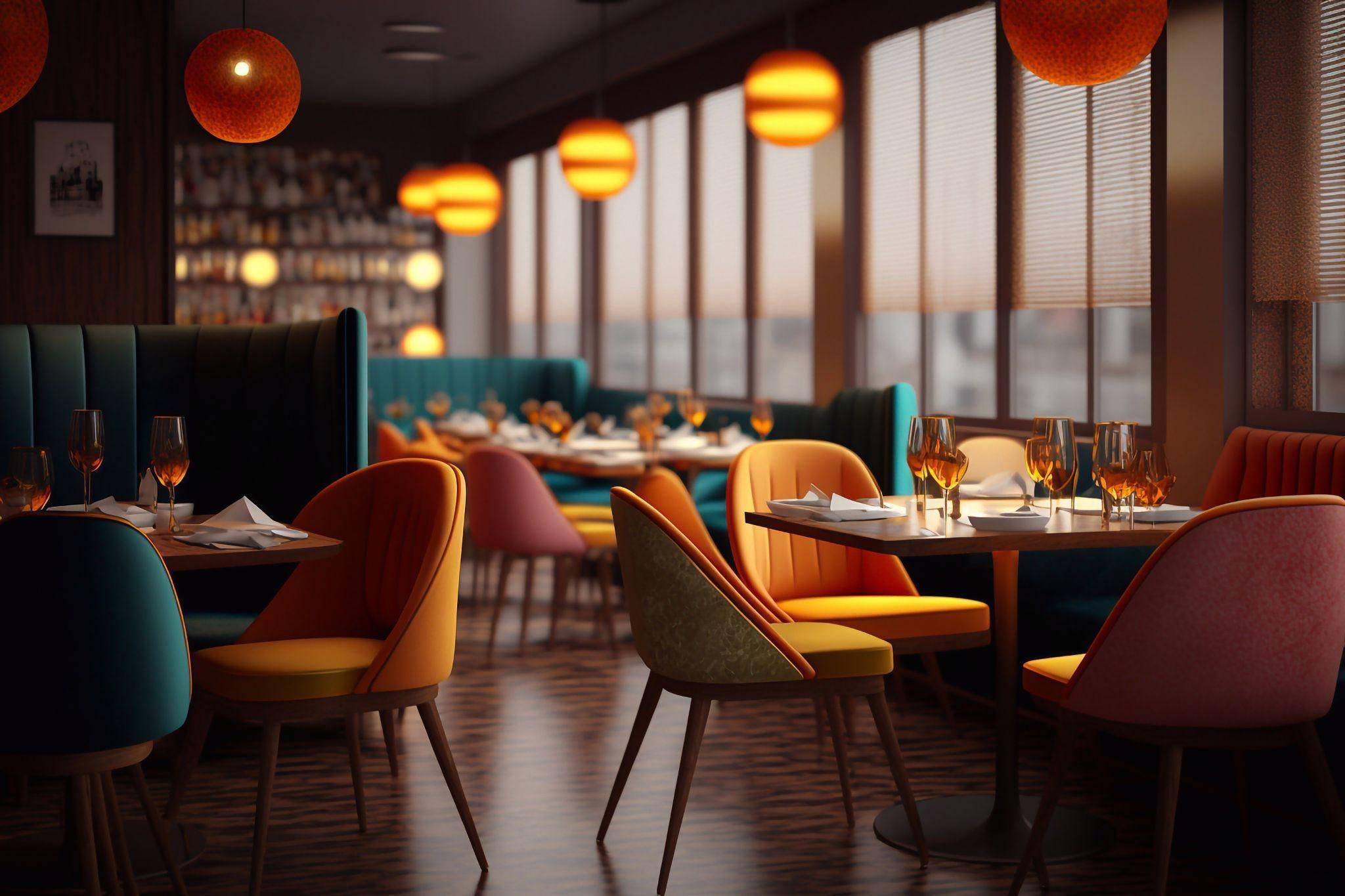 Some commercial settings may be required by state or industry organizations to meet certain specifications for health or safety. For example, non-flammable fabrics may be required for restaurant upholstery, and fabrics that resist mold, mildew, and UV rays required for outdoor hotel fabric.  Performance fabrics contain the features necessary to meet these industry requirements.
Top Fabric Brands for Business Settings
Sunbrella is a top choice because it contains solution-dyed acrylic, which means that every fiber is dyed prior to being woven. Solution-dying is part of what makes Sunbrella so durable and easy to clean.
InsideOut is another popular performance fabric brand. Constructed of olefin and polyester, this brand stands up to interior and exterior wear and tear from weather, kids, sun, and stains, and it can also be easily cleaned, even using bleach.
Bella Dura offers performance fabrics that are designed with both aesthetics and practicality in mind, ensuring they maintain a flawless appearance even when subjected to rigorous use.
Elevating Commercial Spaces for over 20 Years
Every Cush Living piece is meticulously made by hand in our own Dallas facility. We combine beautiful and unique materials for creating commercial spaces that are welcoming and luxurious. Look through our website for more information about our fabrics, collections, services, and more.
Recent Comments
No comments to show.