Tag:
Performance fabrics for business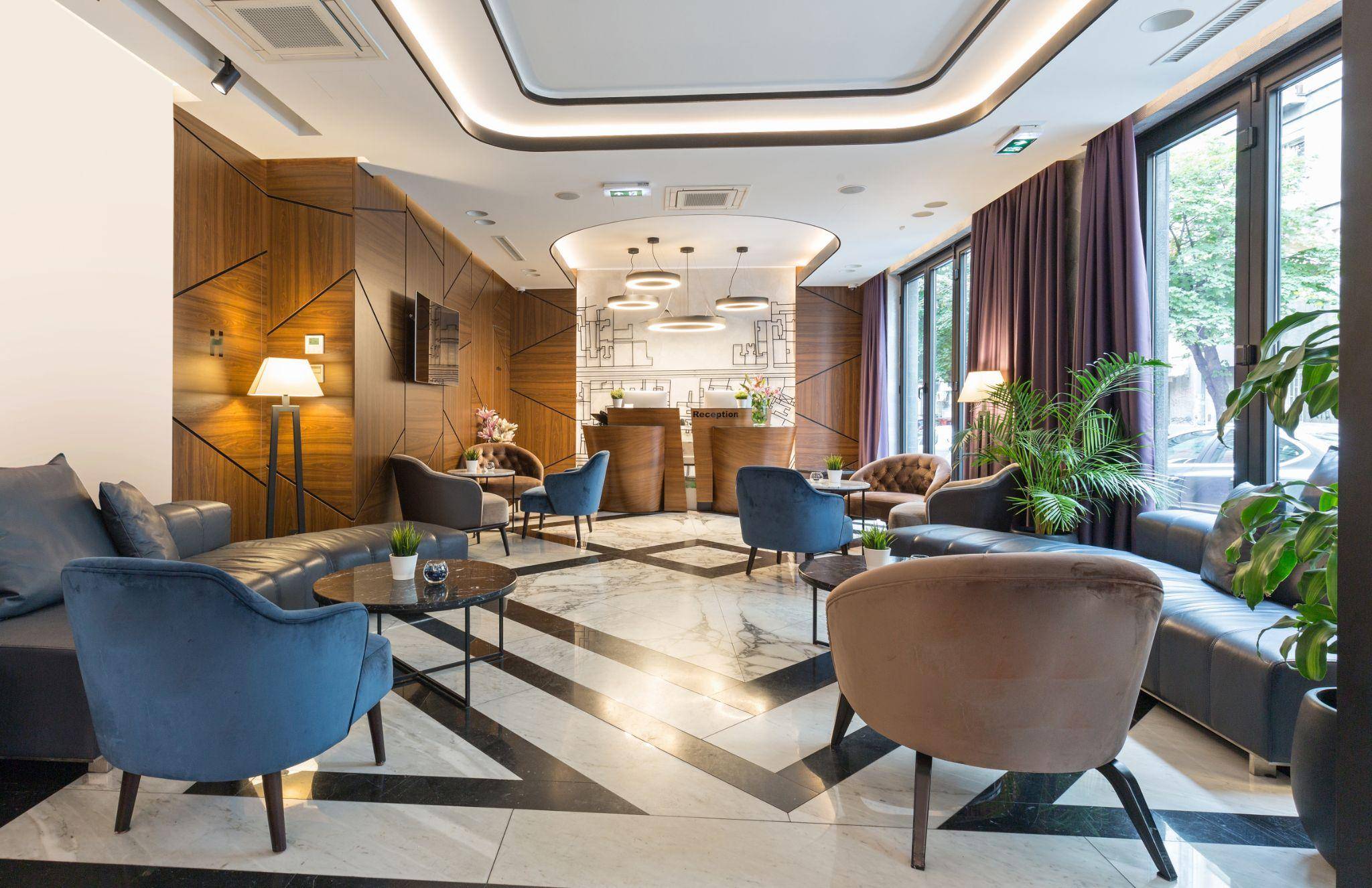 Upholstery considered for use in commercial settings must be durable enough to handle all kinds of wear and still look attractive after years of use. For this reason, a performance fabric is a perfect choice for your commercial space. Popular Performance Fabrics and Uses Also called commercial upholstery fabrics, performance fabrics typically include acrylic, olefin,
Recent Comments
No comments to show.