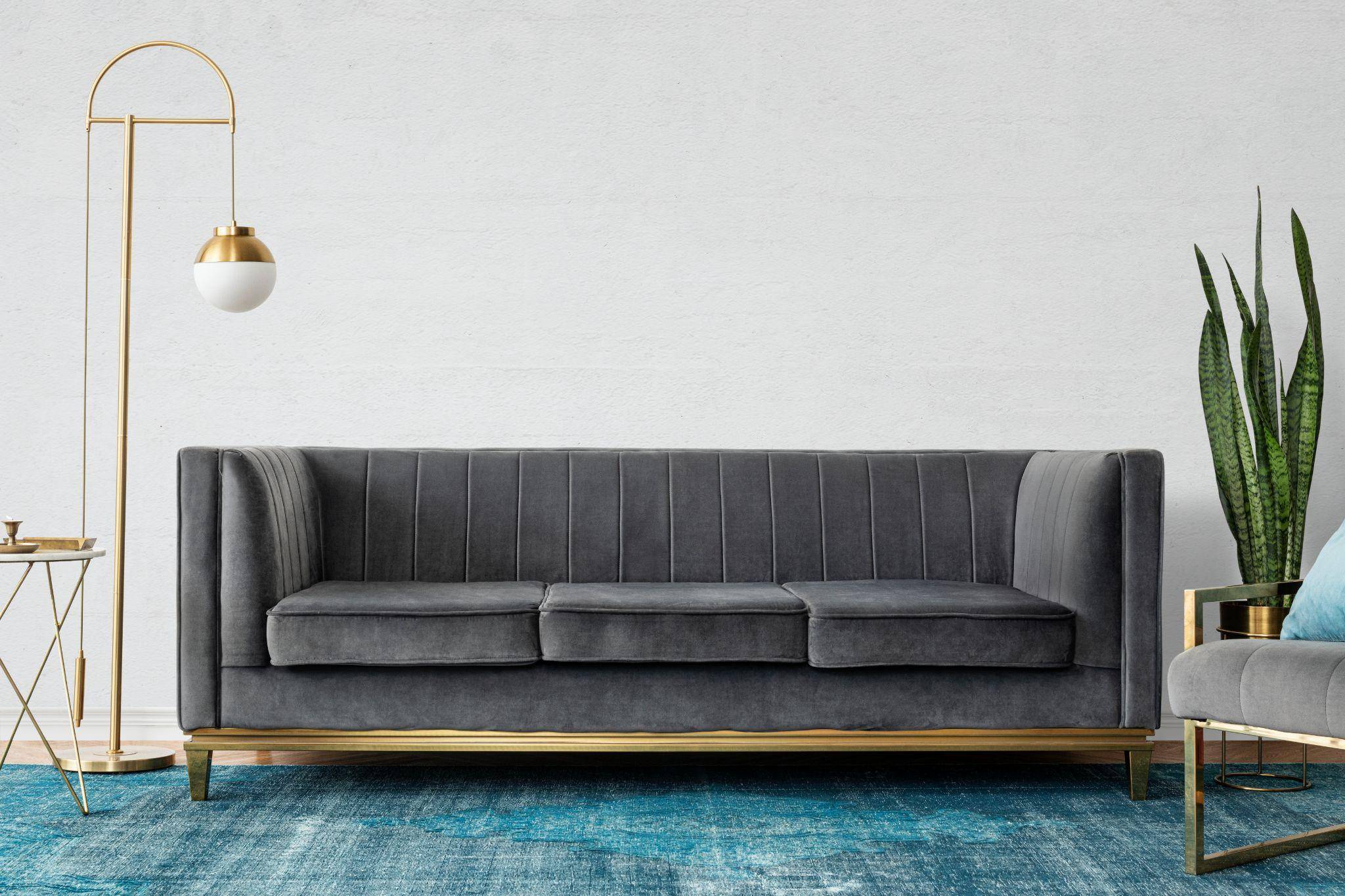 Furniture is an investment, but, as they say, "Nothing lasts forever." Years of use can leave your upholstery worn, torn, and tattered. Reupholstering is a wonderful way to breathe new life into your old pieces and bring you many benefits.
Allows You to Modernize While Spending Less
Buying a more modern set of furniture every few years can cost thousands of dollars. Couch reupholstery costs can be a fraction of purchasing new. Reupholstering gives you the best of both worlds, allowing you to modernize your furniture and freeing up your budget for vacations or important projects.
Helps You Retain Full Value
The frame of a furniture piece may be perfectly fine or easily repairable, but, all too often, furniture is thrown or given away with its frame—half of its full value—still intact. Getting your couch reupholstered will extend its life and value for several years.
Provides Access to True Craftsmanship
Upholstery is more than a service; it is a craft that requires talent, creativity, and attention to detail. Upholsterers are able to completely transform couches and other pieces of furniture without any loss of comfort, enjoyment, or visual appeal. In fact, you will find that all of these increase significantly after having your couch reupholstered!
Allows You to Keep Important Pieces
Perhaps your couch was handed down by a beloved relative. Or, you may have been fortunate to have acquired a gorgeous antique piece that you simply don't ever want to let go of. In either case, reupholstery allows you to keep these important and beautiful pieces and also preserve them for posterity.
A Unique Matching Opportunity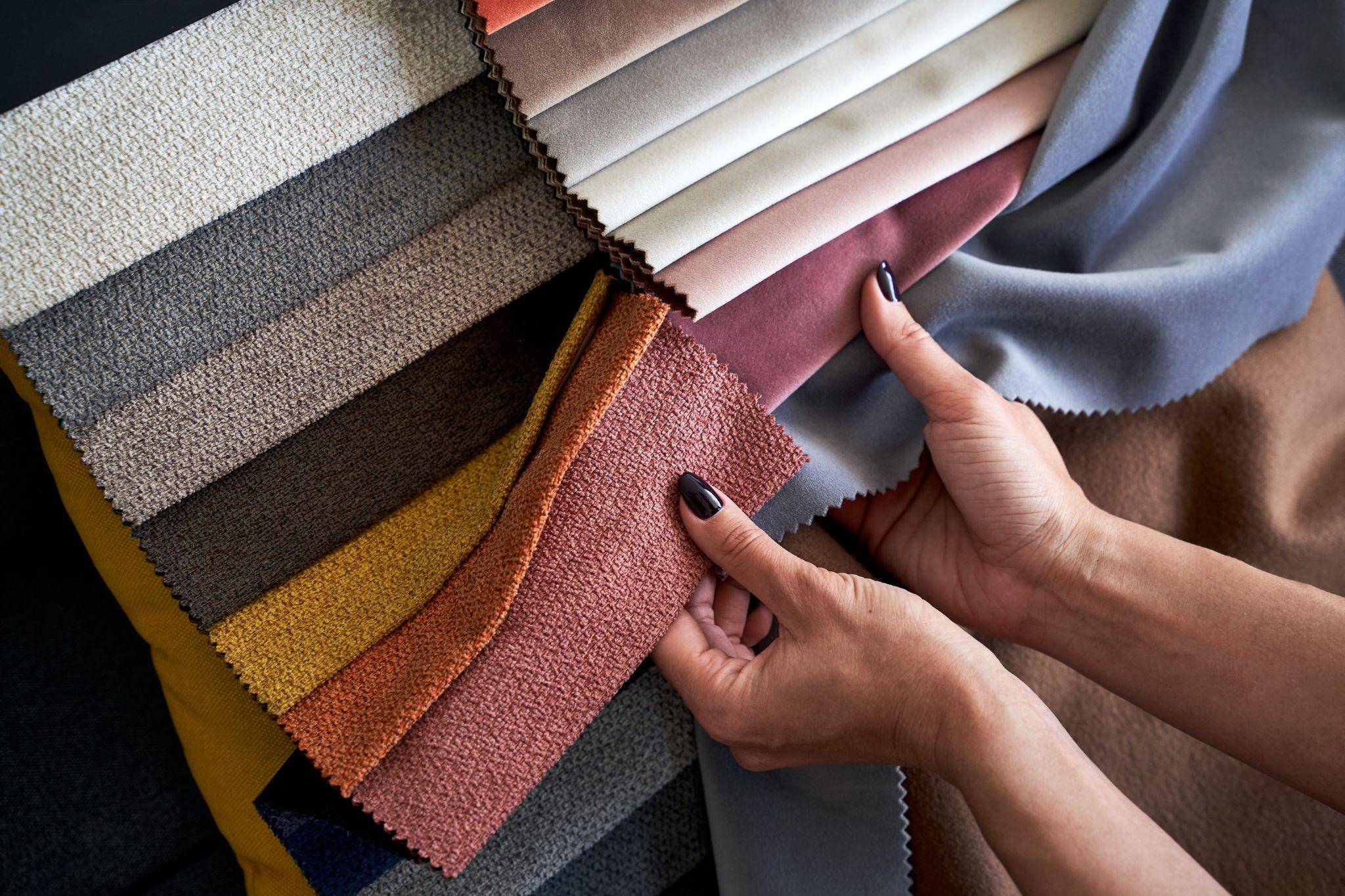 What if you could match your indoor and outdoor furniture to your decor? This is exactly the opportunity that high-quality furniture reupholstery services offer you. Although the fabric types and styles may be different, they can be matched in a way that offers a seamless transition from indoors to outdoors.
Signs That Your Couch Would Benefit from Reupholstering
Aside from obvious signs like rips and tears, there are other things that indicate reupholstery may be a good choice. For example, if it seems like your cushions aren't as pillowy or don't bounce back to their original shape as readily they used to, this means their foam has aged and needs replacing.
If the fabric on your couch has faded, reupholstery can restore brightness (along with that new fabric smell!) to your living room.
Dallas/Fort Worth's Choice for Professional Reupholstering
When it's time for homeowners in Dallas/Fort Worth to revive their couches, room chairs, and other precious furniture pieces, they call Cush Living. We work with you at every stage of the process, in your home or online, to create truly unique and stunningly beautiful cushions that reflect your personal style.
Our custom upholstery services are different. We want to know everything about the things you love and what inspires you! This allows us to curate the most unique high-quality fabrics for your custom cushion design. Our services include custom indoor reupholstery, as well as the outdoor reupholstery of loungers, benches, and much more.
At Cush Living, we are committed to excellence. We are proud to call Dallas the home of our headquarters and manufacturing facility. Our meticulous standards ensure the quality and durability of every cushion we design and create for you!
We always welcome your feedback at every stage, and we are happy to answer any questions you may have. Visit our website to view our beautiful curated collections, learn about our services, and discover how to claim your complimentary 30-minute consultation.
Recent Comments
No comments to show.