Tag:
Benefits of reupholstering furniture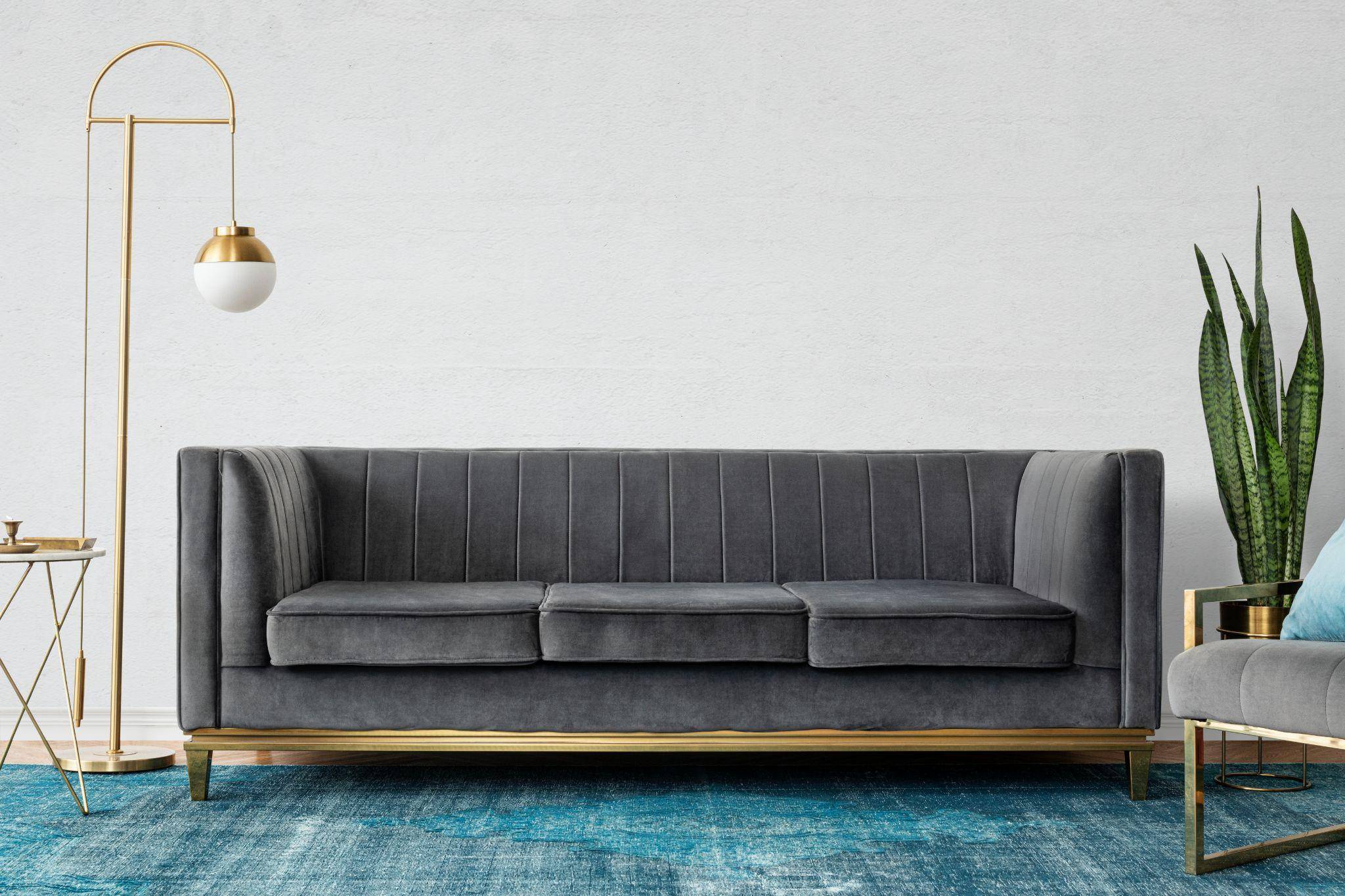 Furniture is an investment, but, as they say, "Nothing lasts forever." Years of use can leave your upholstery worn, torn, and tattered. Reupholstering is a wonderful way to breathe new life into your old pieces and bring you many benefits. Allows You to Modernize While Spending Less Buying a more modern set of furniture every
Recent Comments
No comments to show.