Tag:
Custom cushion design professionals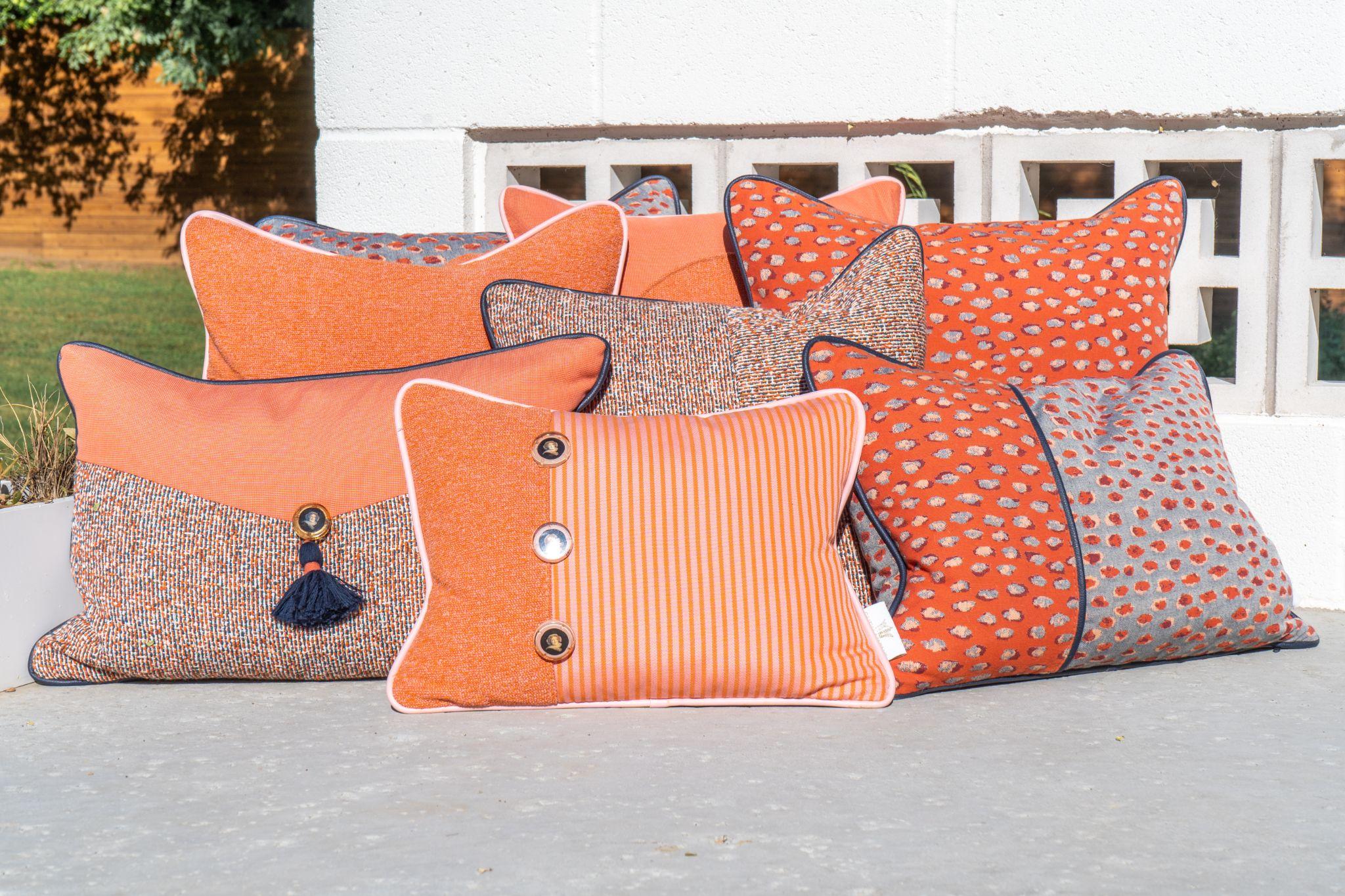 Are you looking for an easy yet impactful way to spice up the look of your living spaces? Start with cushions! Mixing and matching throw pillows can make any indoor or outdoor room instantly more interesting and stylish. We'll reveal how to do it. The Rule of Three: Should You Follow It? We'll tell you
Recent Comments
No comments to show.