Month:
March 2022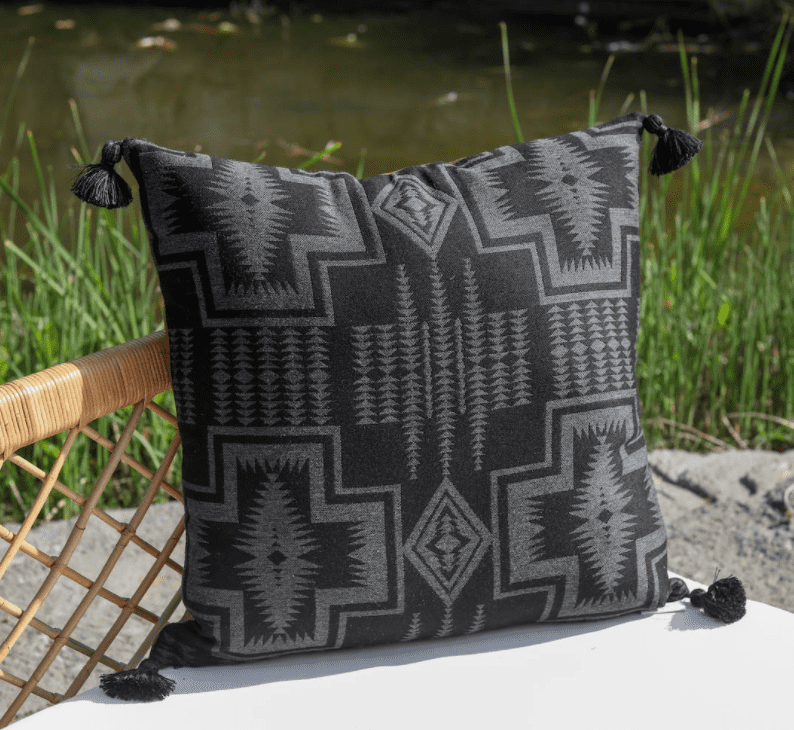 Not all fabrics are created equal, and solution-dyed acrylic is a top performer for all kinds of uses. Not convinced? Here's why it's such an effective choice for outdoor applications and much more.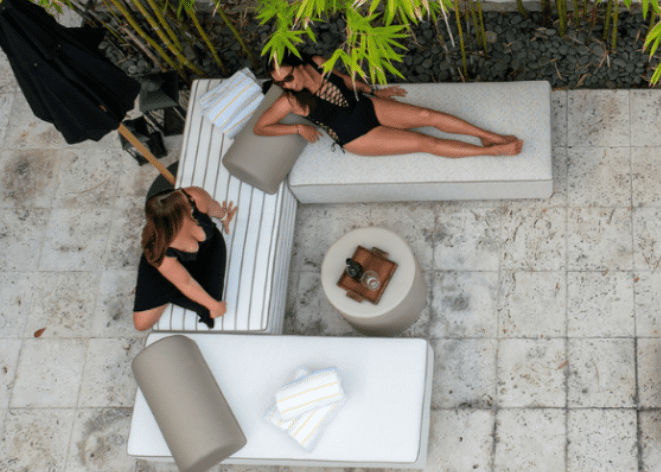 Like so many things in life, choosing the right fabric for your outdoor furniture is something of a balancing act. If you're looking to maximize luxury on a budget, these top-quality brands offer outstanding style and performance for less.
Recent Comments
No comments to show.