Month:
March 2023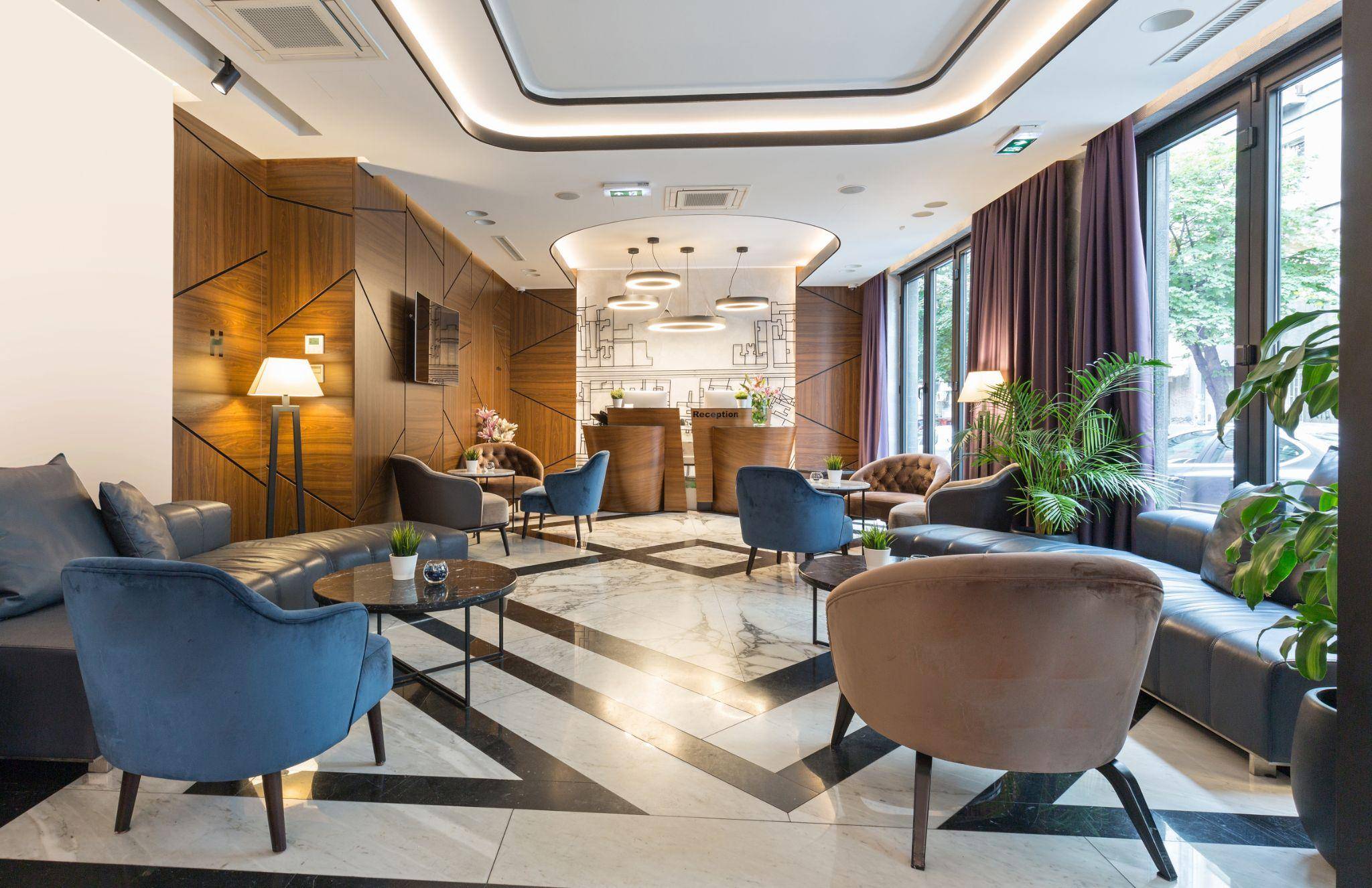 Upholstery considered for use in commercial settings must be durable enough to handle all kinds of wear and still look attractive after years of use. For this reason, a performance fabric is a perfect choice for your commercial space. Popular Performance Fabrics and Uses Also called commercial upholstery fabrics, performance fabrics typically include acrylic, olefin,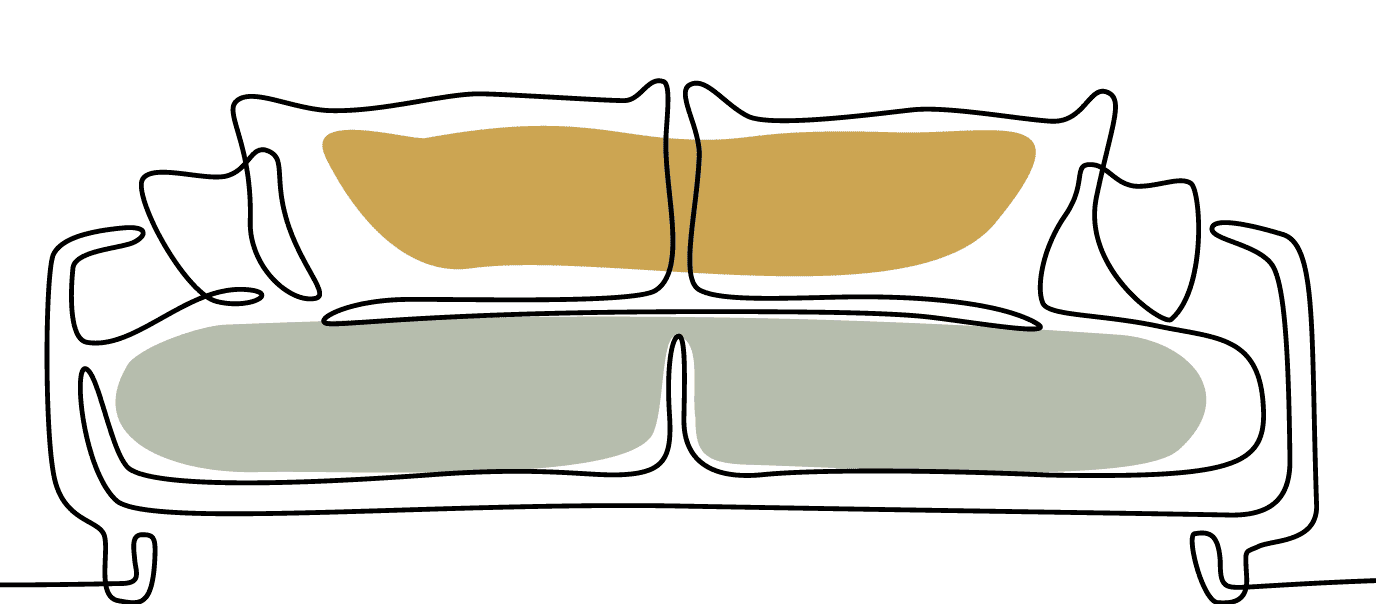 Individual and trade clients who choose Cush Living design services for their luxury exteriors benefit from our detailed design process. We specialize in custom outdoor furniture design, custom replacement cushions, outdoor space design, and much more. Here's what you can expect when you choose the Cush Living design team to transform your space. Share Your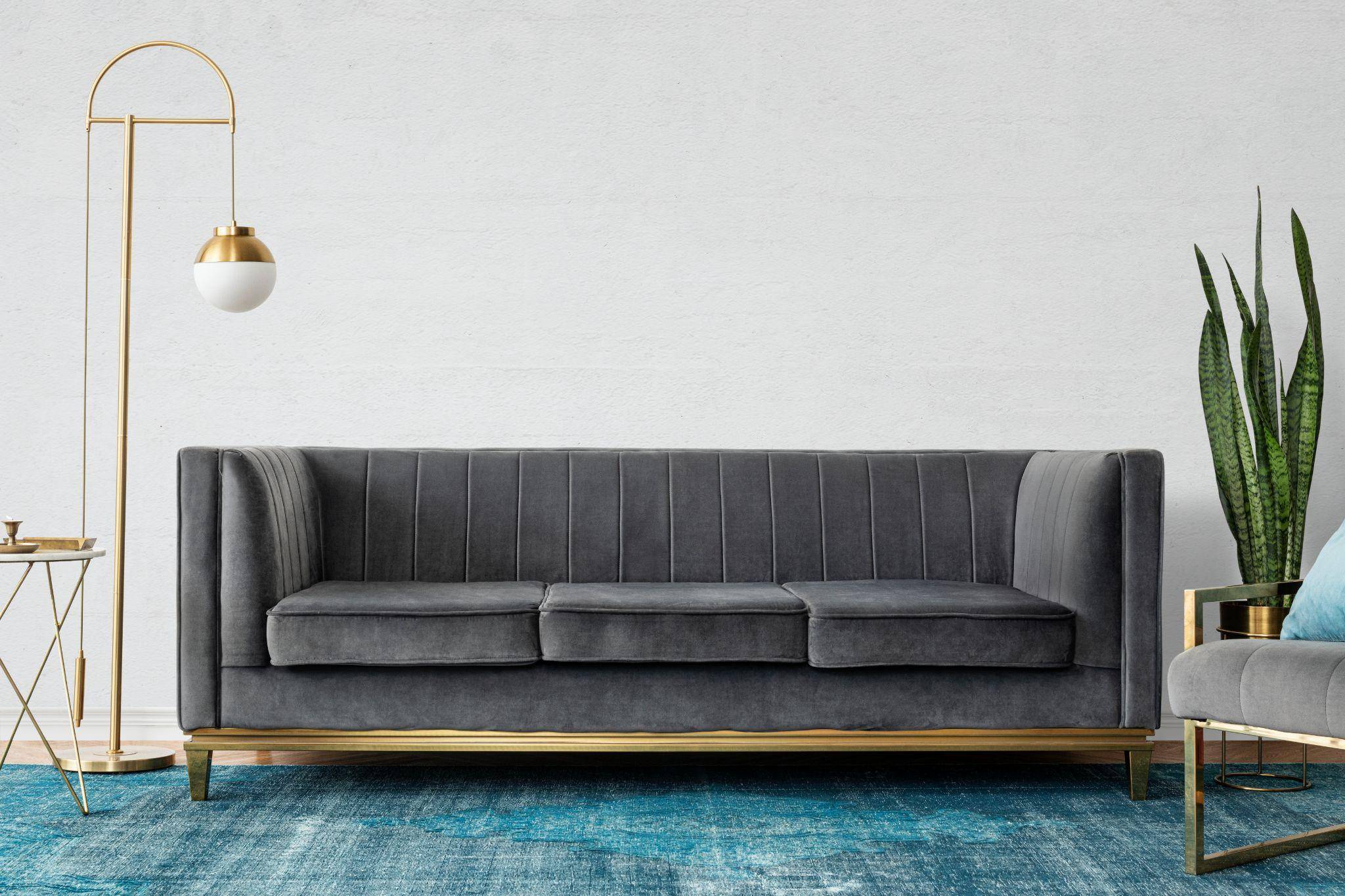 Furniture is an investment, but, as they say, "Nothing lasts forever." Years of use can leave your upholstery worn, torn, and tattered. Reupholstering is a wonderful way to breathe new life into your old pieces and bring you many benefits. Allows You to Modernize While Spending Less Buying a more modern set of furniture every
Recent Comments
No comments to show.