Tag:
Custom outdoor pillows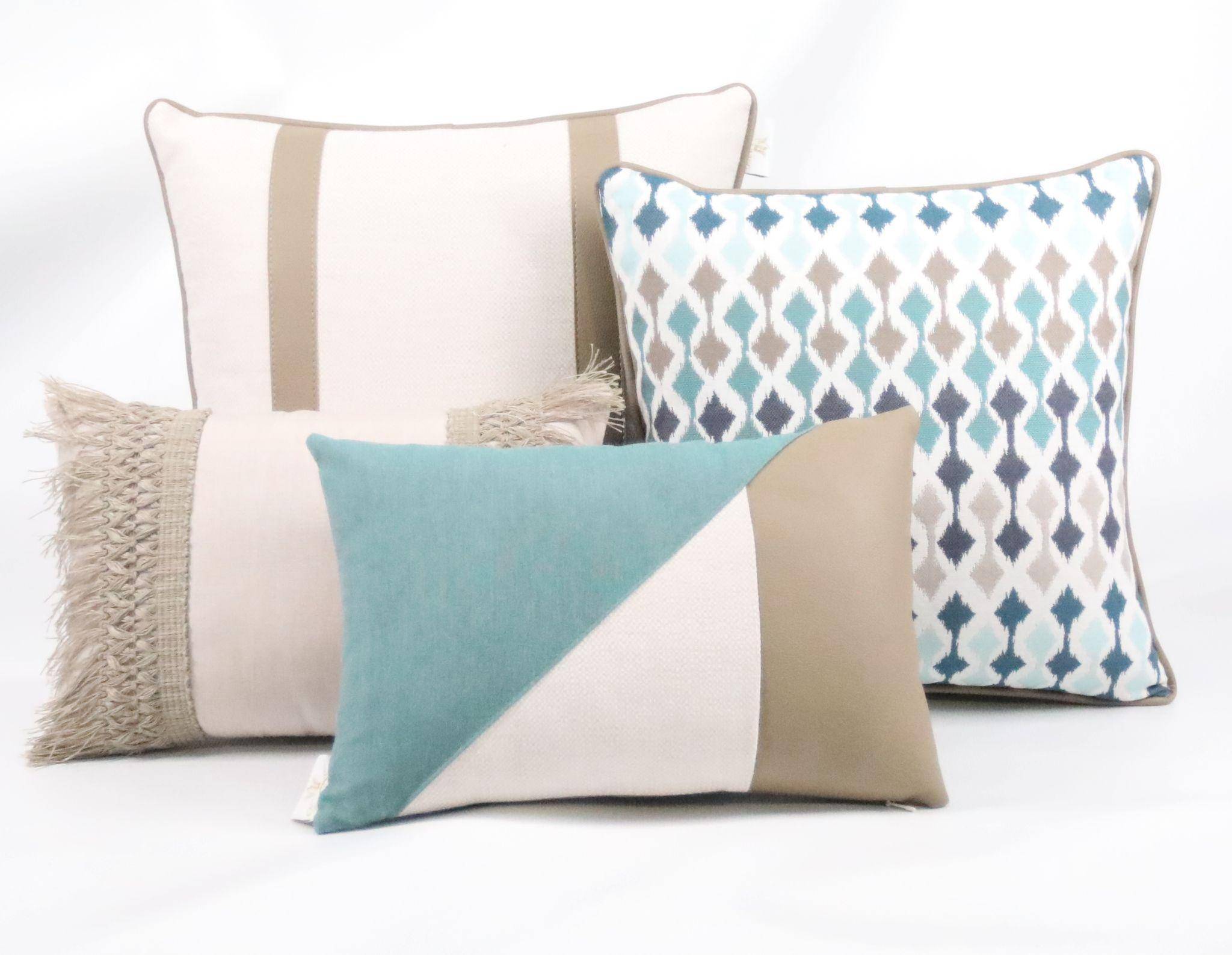 From fabric selection to furniture placement, designing an outdoor space can be a fun and exciting project. It can also be frustrating. Especially if you've searched high and low for outdoor fabrics that really speak to you, only to turn up empty handed.
Recent Comments
No comments to show.