Tag:
Is olefin eco-friendly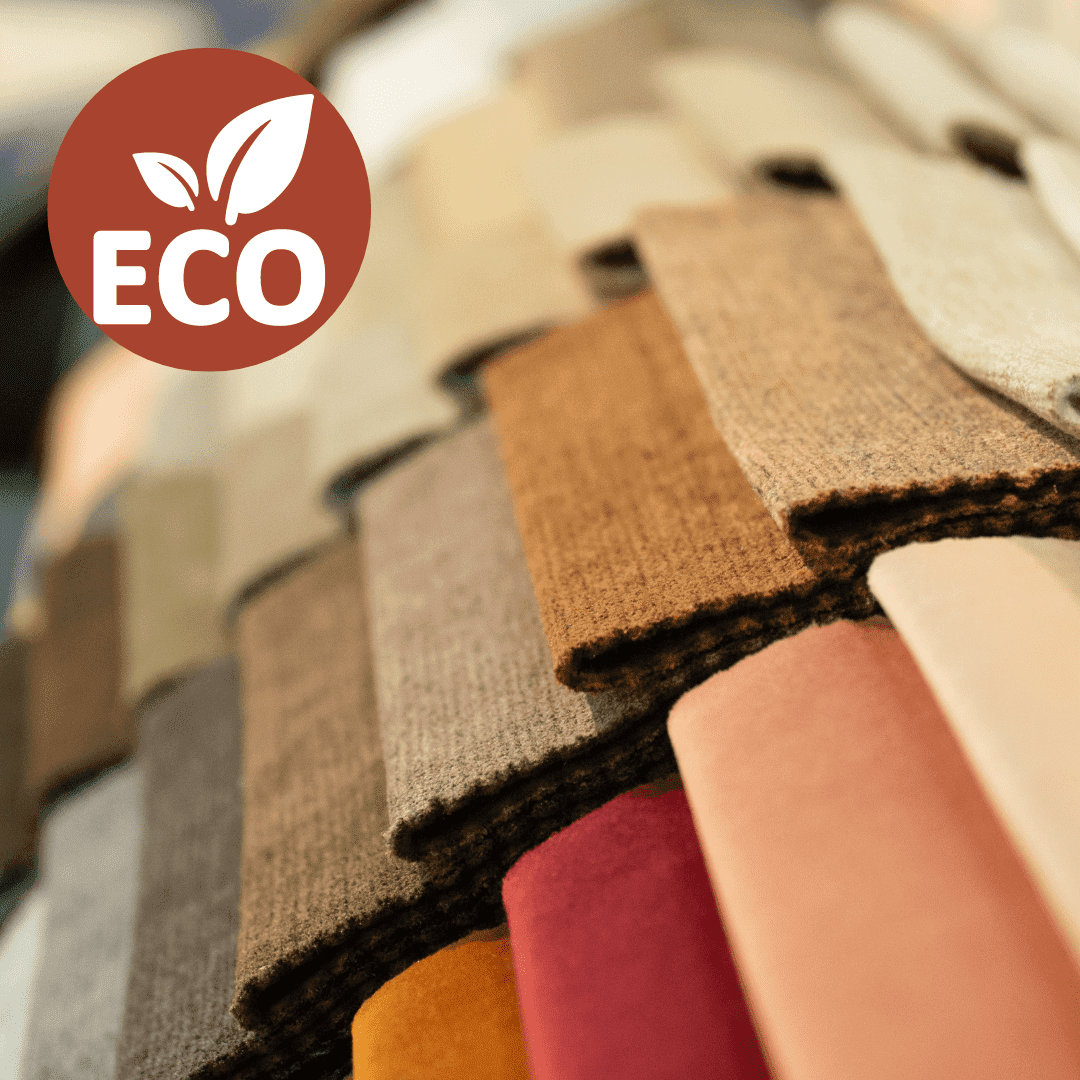 When it's time to consider replacing your outdoor cushions, one of your many fabric options will be synthetic olefin fabric. Olefin is considered to be incredibly eco-friendly, even though it's a man-made material. There are many reasons that olefin is known for its environmental friendliness. Here's why we love it!
Recent Comments
No comments to show.