Month:
May 2022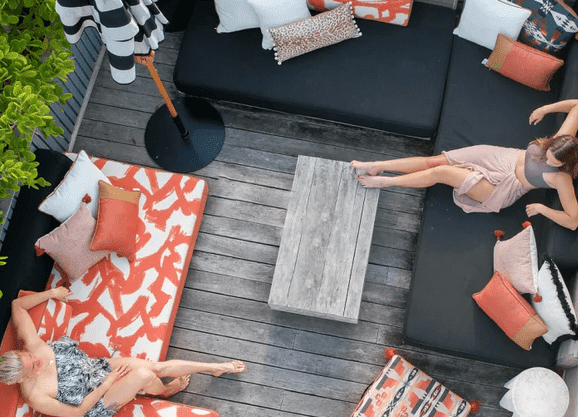 With warmer weather finally here, it's time to create beautiful outdoor spaces. But unsightly mildew growing on outdoor furniture surfaces can be impossible to get rid of and make even new furniture look old and outdated. If outdoor cushions and pillows can't be salvaged, consider replacing them with the following fabrics.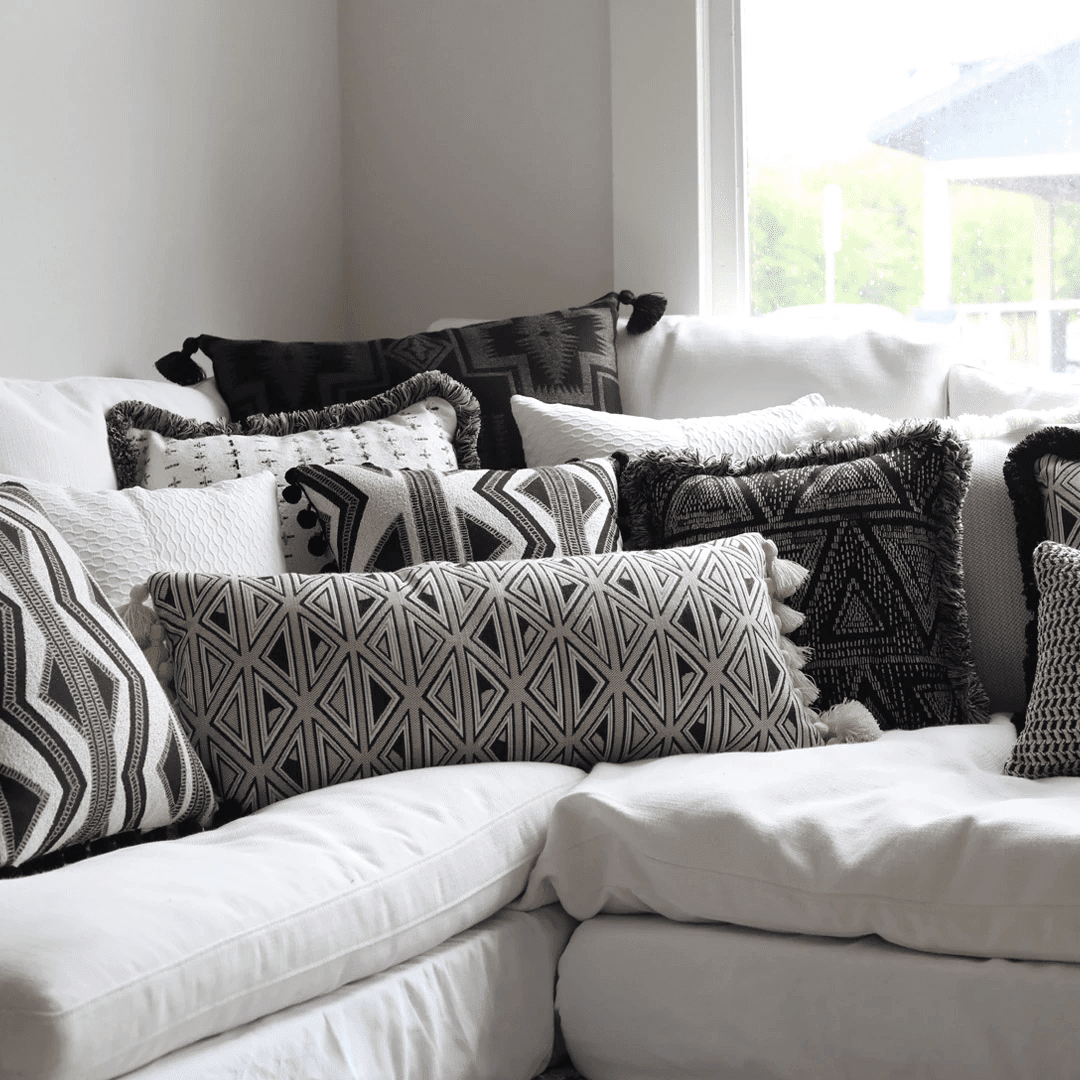 Some people are able to maintain beautiful furniture through sheer care and effort. For the typical everyday family, however, a little extra help from a durable fabric can make a big difference.
Recent Comments
No comments to show.