Tag:
Performance fabrics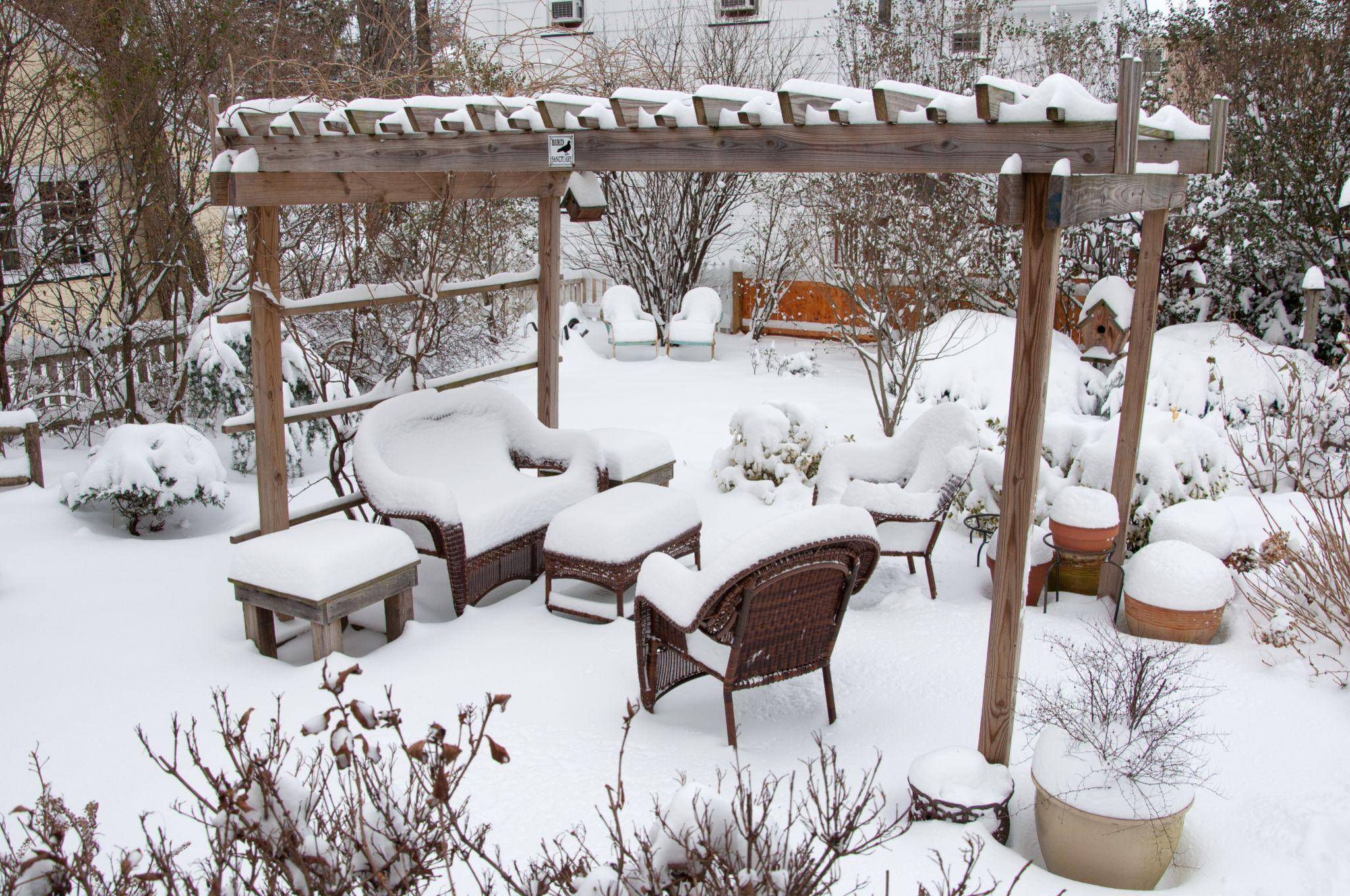 For most of us the summer or early fall signals the end of outdoor barbeques and backyard bashes. With a few simple design elements, however, you can turn your outdoor space into a year-round sanctuary.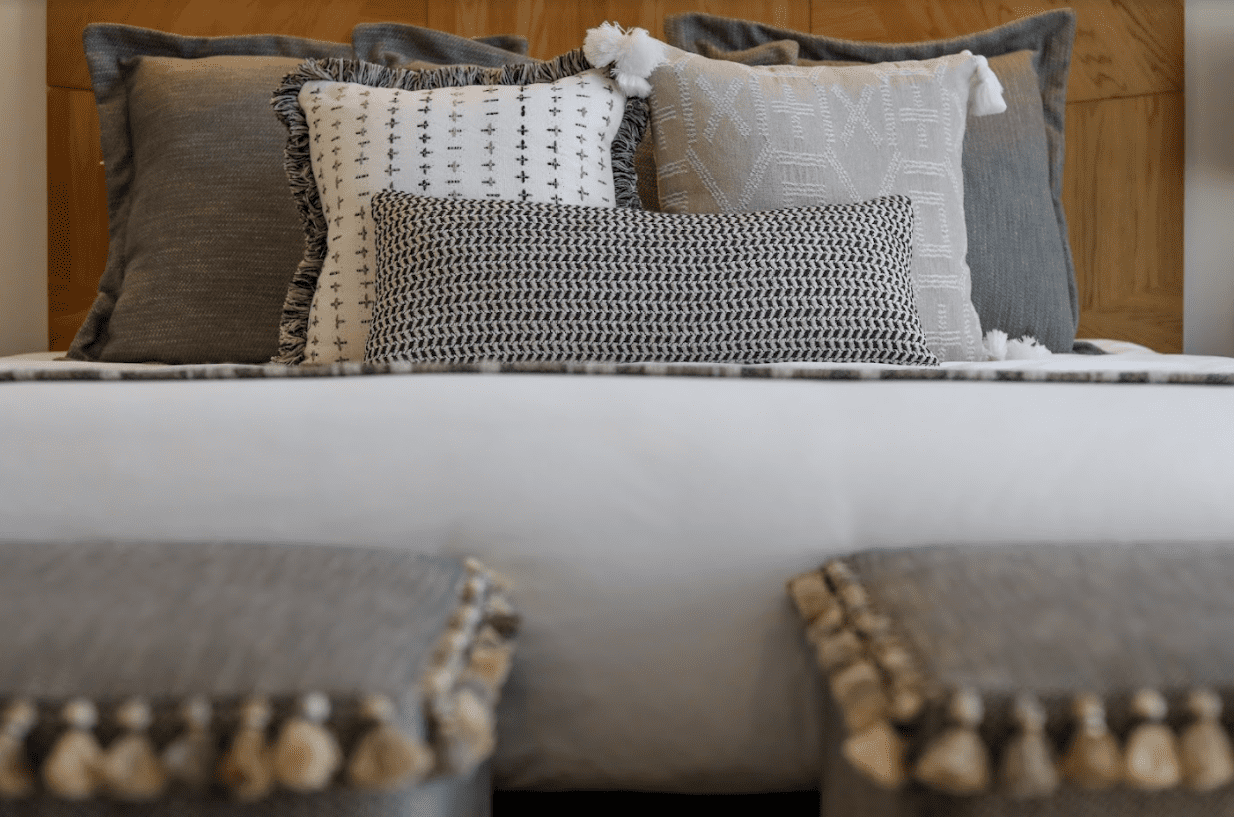 In homes with kids and pets (or adults with butterfingers), keeping furniture clean can feel like an impossible task. If you've lost one too many loveseats to the stain monster, it's time to talk about performance fabrics.
Recent Comments
No comments to show.